Daniel Ybarbo
Junior | Class of 2025
Swimmer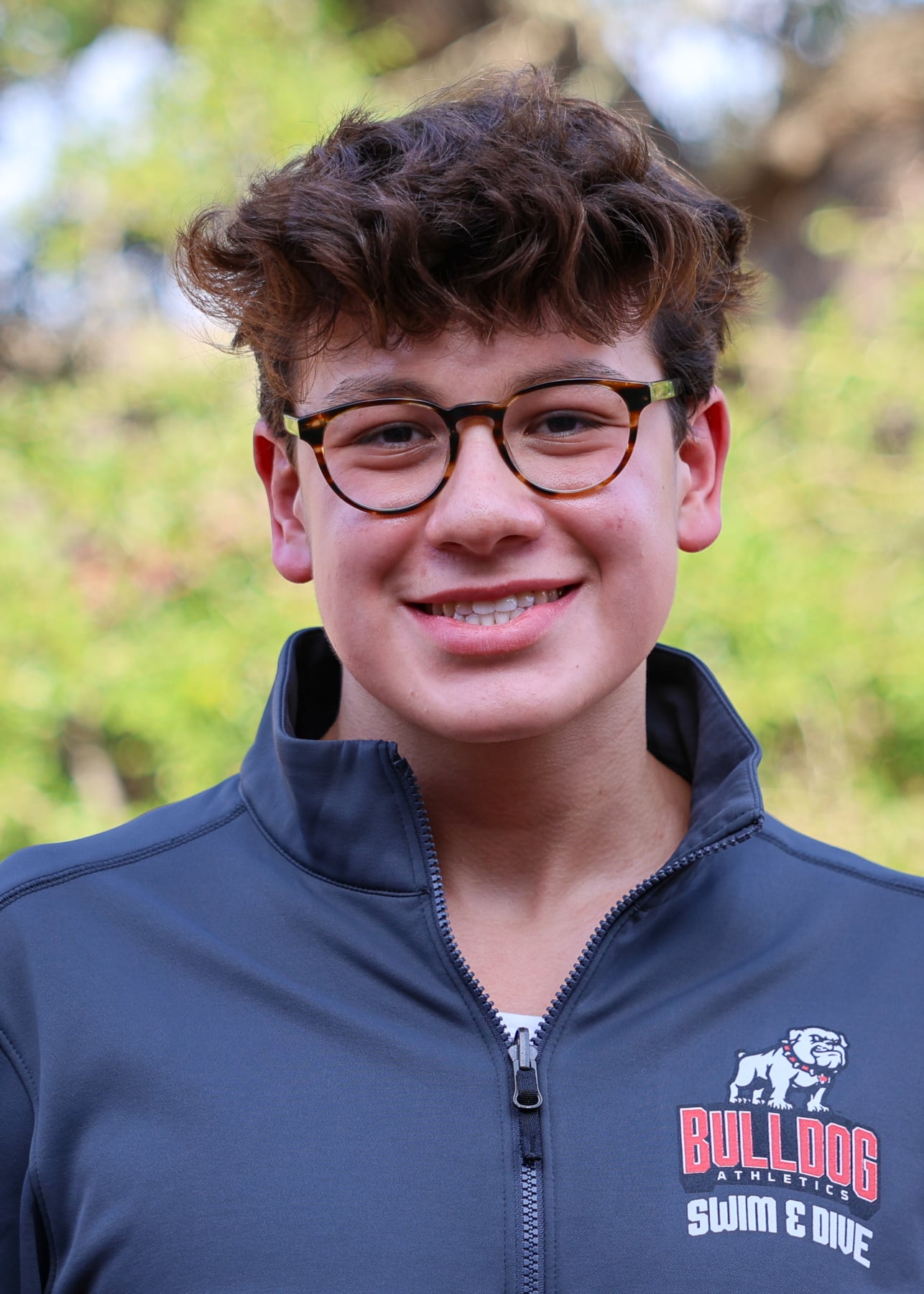 Favorite Event:  1650 Free

Biggest swim/dive accomplishment:  TAGS Championship meet.

The best thing about being on the Bowie Swim and Dive Team is…  Meeting new people who have the same intrest.

The hardest thing about being a student athlete is…  Balencing trainig commitments and academics

Favorite pump-up song:  Unstoppable

Favorite quote:  "If you want to be the best, You have to do things other people aren't wiling to do."

After high school, I plan to…  Keep swimming for a college.